Wednesday, April 28, 2010
Gyslain Yarhi
a talented photograper based in Paris takes some of the most breathtaking pictures that I don't even know where to begin...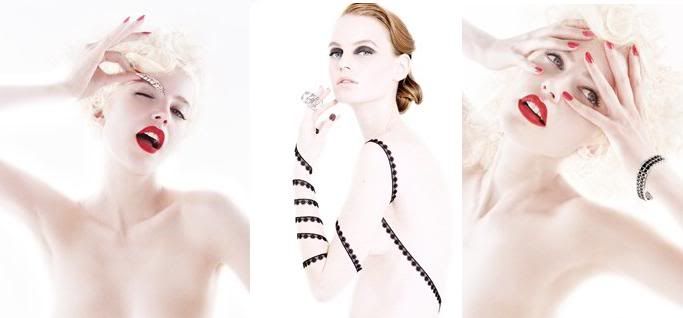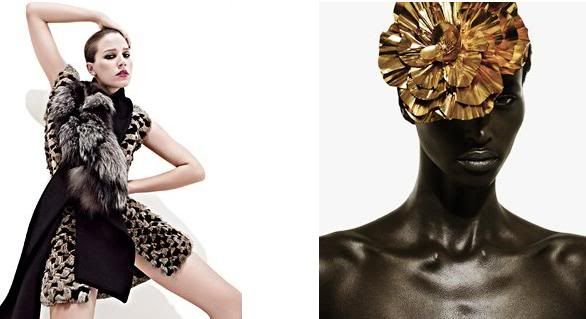 Posted by

Linda Thai
at 8:15 PM
No comments:

Tuesday, April 27, 2010
Posted by

Linda Thai
at 10:24 PM
No comments:

Today I woke up and felt a breeze whoosh by which is quite rare living in Brisbane as it always so hot and humid. All I can say is that i'm very excited that Winter is coming closer and closer and I cannot wait. Scarves, Jackets, Boots, Socks, layering the list could go on forever.... Take a look at some of my favorite looks from the amazing Tommy Ton of Jak and Jil Blog.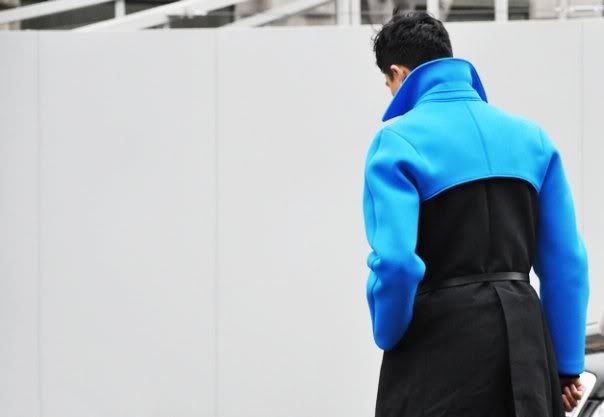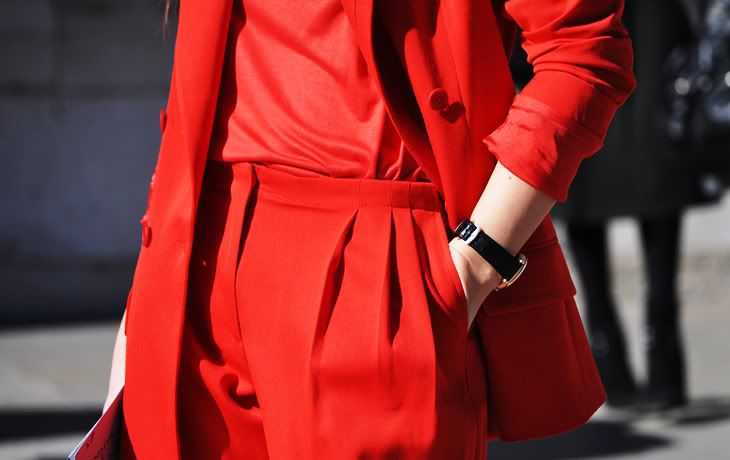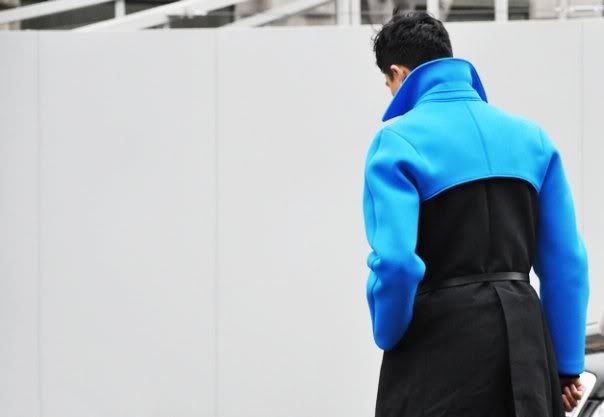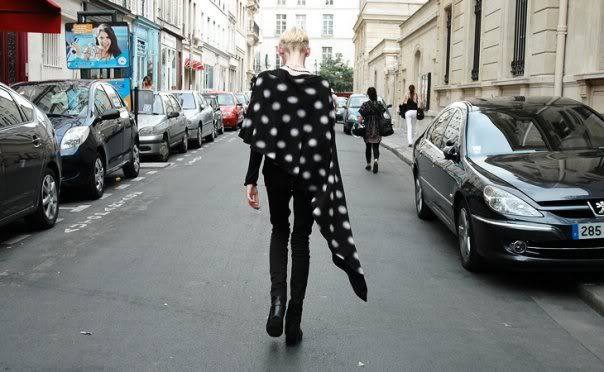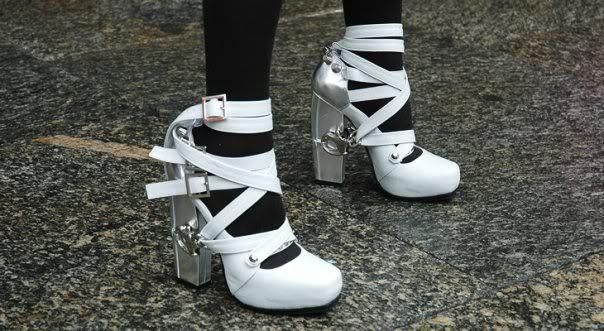 i feel so inspired yet so jealous.
Posted by

Linda Thai
at 10:33 AM
No comments: