Some of you might be sitting there reading this blog thinking who on earth is isabella blow??!!
All I can say is she is one of the greatest fashion icons that has entered in the magical world of the fashion industry. Isabella Blow was known to discover great talent... discovering the models stella tennant and Sophie Dahl but my personal favorite the great designer Alexander McQueen. Isabella Blow bought the first whole collection of Alexander McQueen.
During 2007 on May 6 Isabella Blow was announced dead, she had taken her own life by drinking weedkiller and was found on the bathroom floor. She was truly a great woman and has inspired many fashion designers till this day forward and will never be forgotten in the fashion industry.
May she rest in peace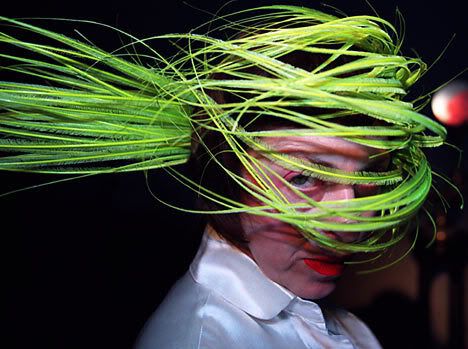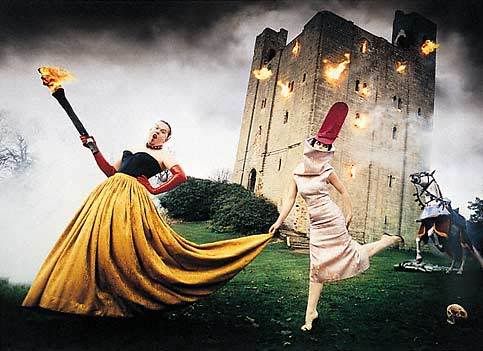 Love Lots
Winter xoxo