This is pretty much one of the most creative ideas I have come across!
Growing Jewelry, is believed to be a combination of jewelry, gardening, couture and organism. Perfect for people who live in apartments or do not have enough room for a garden, why not on a ring?! I personally think this is

awesome

!!!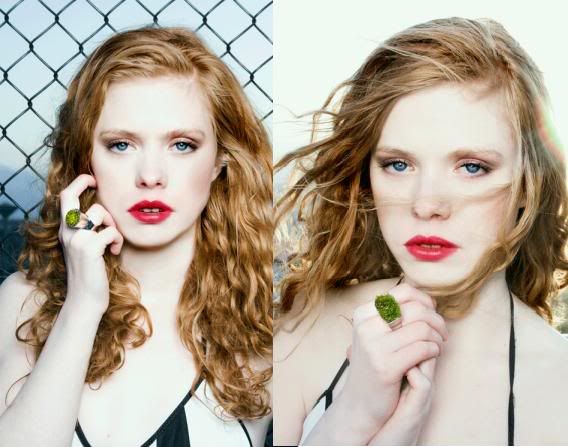 Don't forget to water them...
[http://hafsteinnjuliusson.com/index.php?/projects/growing-jewelry/]

xxxxxxxxx