Last night was the "Raven" X-mas party themed

Rock/POP!

it was a very fun night we had KISS, Lady Gaga & The veronicas! There was beer, wine, vodka, pizza and of course we had Rock/POP music to top it off! What was missing??? A stage, microphone and the paparazzi.
KISS

The Lesbian Slut from The Veronicas + Lady Gaga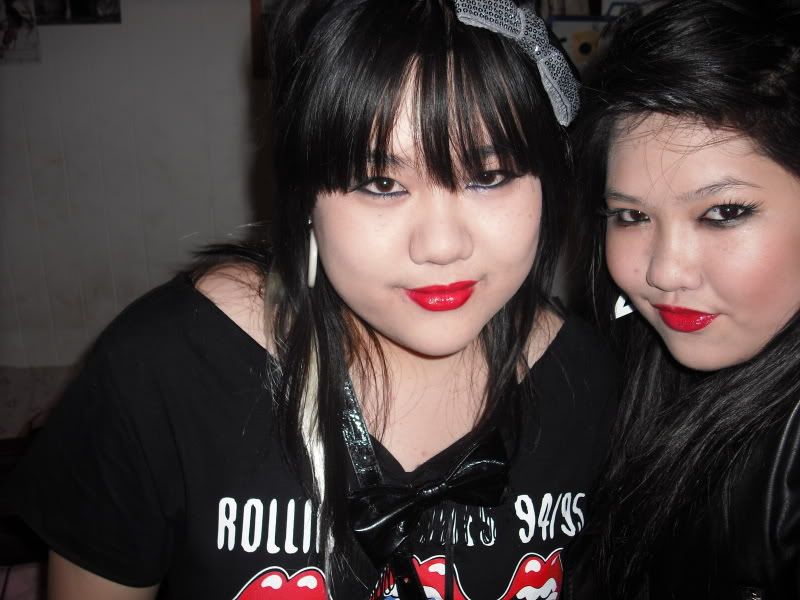 The Fat Asian versions of The Veronicas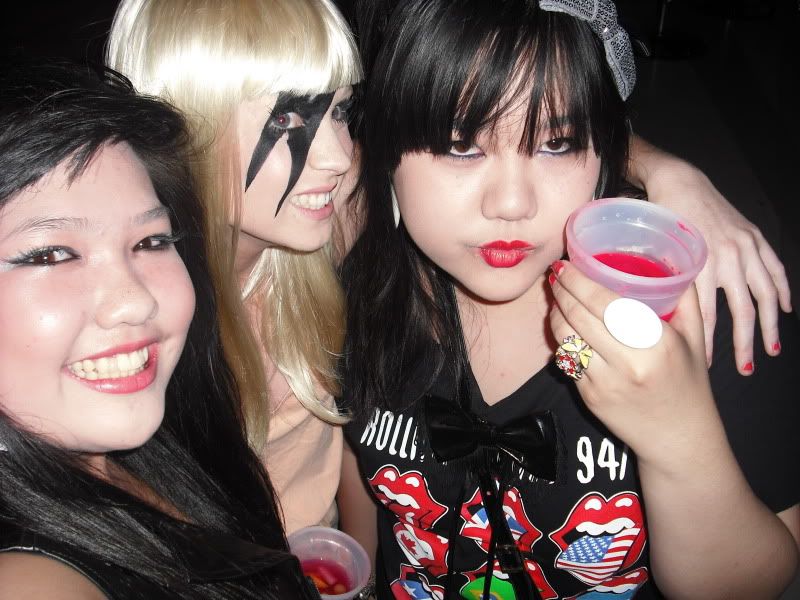 The Veronicas LOVE Lady Gaga

KISS and Caleb - His actually in a real rock band!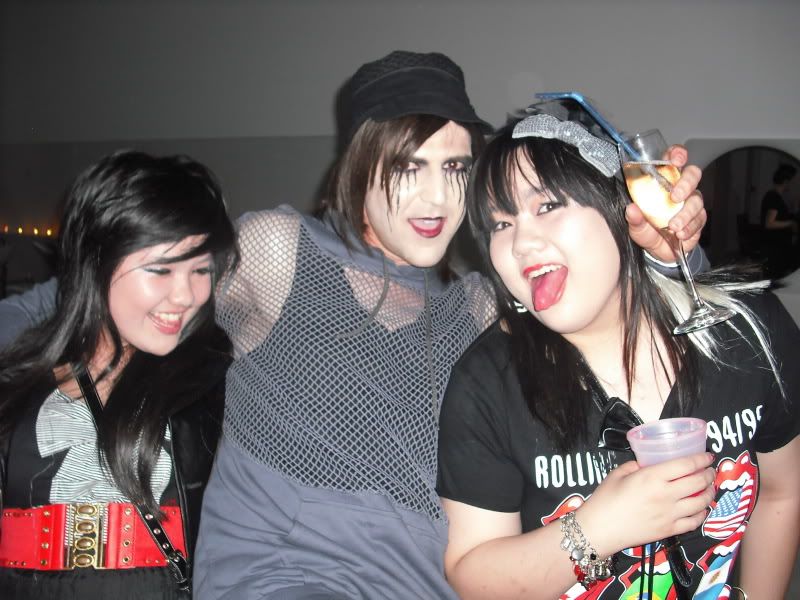 Overall it was a very enjoyable night, woke up in the morning and the new camera that i purchased is competely broken!!!! but at least we got photos :)

Winter wishes you a very

MERRY

X-MAS

!