I decided to do a post all about
Pastel
as i find this has been quite a rare thing that hasnt been spoken about lately.
Dictionary.com
defines
Pastel
as
a color having a soft, subdued shade.
-perfect description of how to define the word.
As having fair skin i personally find it quite difficult to work with pastel colours, as it would wash out my skin and would not enhance the colour of my skin tone. I also find that pastel colors seem to work best on dark skin tones as it brings out the colour not only in the garment but also enhances the dark skin tone they have.
I have found many pastel purrrrfection pictures, it makes me re-think can i actually try and work it?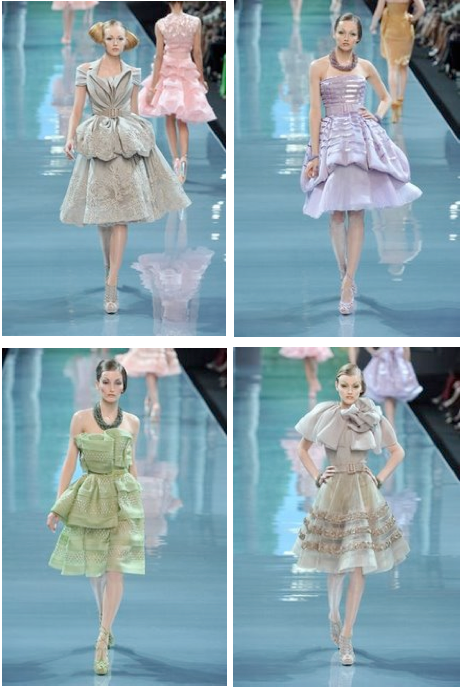 Dior dresses to DIE for.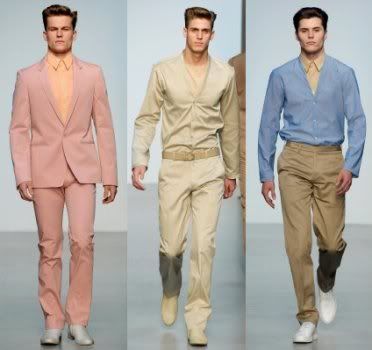 These male models are definately rocking the colours... Mmmm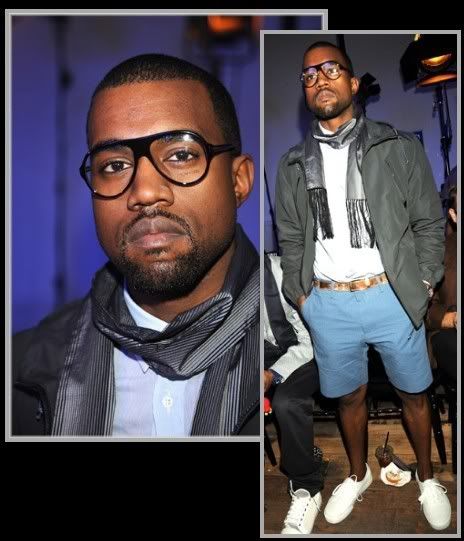 Kanye in Blue pastel shorts

Nicky and Paris looking INNOCENT in pastel!
Katie working with stripes and pastel yellow.
MY FAV: Mr Marc Jacobs rocking it out in PASTEL ! wooooo
well thats all i have to say about the colour pastel, if you were one of those people that thought that you probably couldnt wear pastel i would definately reconsider that cause i have!!!!!
Hope you are all having a lovely holiday :)
xoxoxoxoxoxoxox