So today I finally get my hands on the Lula magazine issue 8 featuring Chanel Iman on the front cover. As i stepped into the newsagent i couldnt see the magazine i wanted there, the man said they only had 2 copies in and i was pretty annoyed cause i remember seeing it there not too long ago but was waiting to recieve my pay before i purchased it. Having my fingers crossed as i walked down to another newsagent to my surprise they still had another 2 copies left yay!!!
Chanel Iman-
The pale pink lips seem to really work with her skin tone quite nicely
In this issue they had a really beautiful shoot of Boater Hats
Title:
Hold On To Your Hat
Something about these photographs that I really love....
i think the fog/mist gives it a really dreamy and magical feel

pretty sure i want a boater hat :)
[Photography by Stacey Mark, Styling by James Worthington Demolet]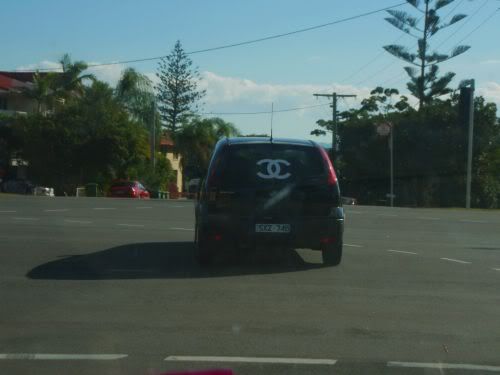 yes i know this is a random photo but i totally forgot to include it in my other post "Mothers Day"
only one question could be asked:
What would Mr Lagerfeld think of this? tragic!
xoxox