My weekend started off with working for 8 hours running around on my feet serving customers that were doing last minute Mothers Day shopping... I was definately looking forward to my day off on Sunday at the Gold Coast at my brothers apartment!

I promised my Dad that I would be at the station for him to pick me up at 9am on Sunday for Mothers Day but due to a late night I slept right through my alarm clock till 9am!!! Immediately got ready and shot off to the station...
On the train - [My Karen Walker sunglasses]
Waiting at the station - younger sister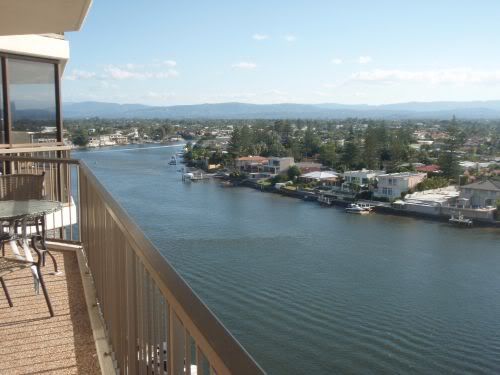 Finally we arrive at the apartment BEST views!!!
Birds eye view of the pool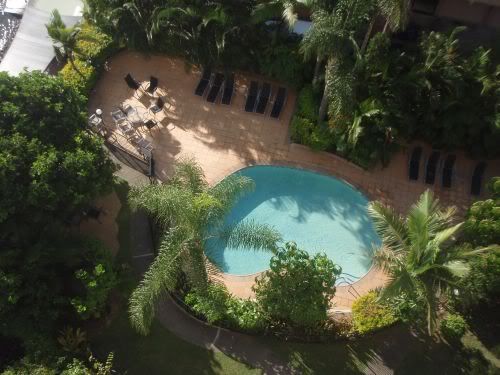 Fresh Salad for Lunch
- we also had oysters, prawns and smoked salmon yum!
Underwater shots are so much fun!!!
We hit the Spa then Sauna
The view after a long relaxing day with a hot glass of Green Tea


It was such a nice day with the family it had been a while since my whole family had been together I will definately be visting the apartment more often!
xoxox