Where do I even start? Agyness Deyn definitely one of the top supermodels in the fashion industry. Starting a signature look of her short edgy blonde hair, I feel like there are a lot of Aggy clones im not saying that I don't like it, the fact is that a vast amount of girls have it now and is kind of killing the look unfortunately.
A closer look... Aggy with no make-up?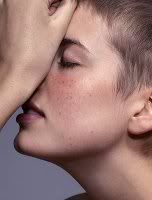 I can JUST faintly see her freckles in this photograph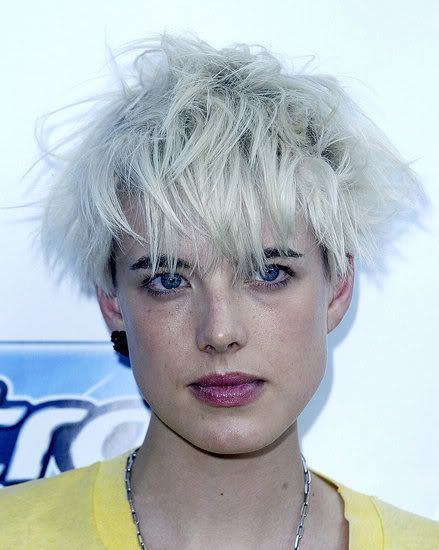 Even with or without make-up she is still absolutely stunning!
Aggy and Kelly good friends? Maybe...

Love Winter Xo


Kelly Osbourne has definately lost weight
Can you see the difference? I Can!
Who doesn't LOVE a little bit of Chanel ?