Browsing through the collection my first thought was wow this is really cool... I loved the interesting combinations he was putting together, it felt like he had put too much together but still gave it that unusual touch that made me like it in a very confused kind of way. I like the way he used all different kind of colours and textures in the collection like the metallic, pastel, bright yellows, plaid, charcoals and greys it was great! The hats definitely gave it the finishing spring touch and they were so cute :)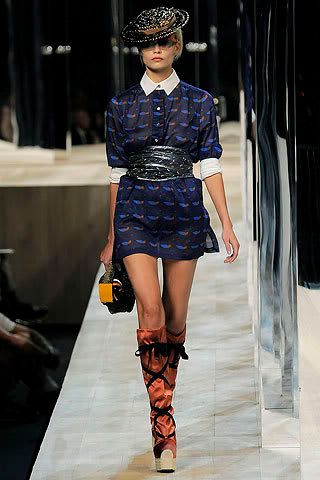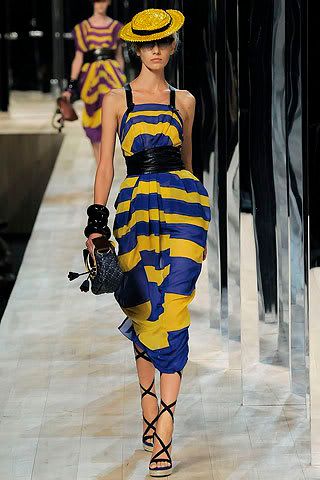 I didnt particularly like this last one shown here, only because i feel like it will flaunt all the wrong bits....
Mr Jacobs you definately earned the thumbs up from me and you definately pulled off the man-skirt really well.
Love from
Winter
xoxo
p.s- i saw a girl fully cheating on the exam today... not impressed! but i must say she had some confidence she was hiding the book on her lap the whole time... HOW could the teacher not see..